Great Plains Driving School
Services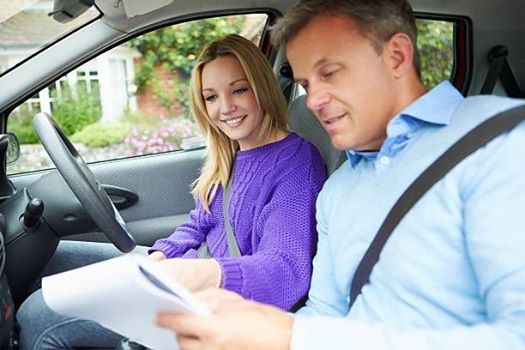 Teen Program: $350
At Great PLains Driving School, we recognize our role as educators is very important and is taken very seriously.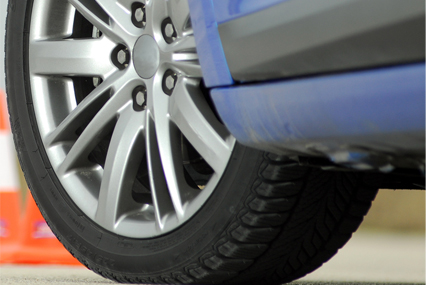 Road Testing: Starts at $25
Our driving school is unlike any other in that we sincerely care for the students and their well-being, whether on the road or off.
Teen Drivers Ed Program: Starts at $325
Great Plains Driving School Advantages:
Latest Trends of Driver Education - Lower Insurance - Practice Vehicle with Heads-Up Display Shuffle Steering - Emphasis is Always on Safety

* We Reserve the Right To Refuse Service to Anyone
My daughter was nervous and I was afraid for the instructor, but after her first drive she was a more confident inspired to be a driver.
My son was a wreck waiting to happen. The instructors worked with him and turn him into a safe driver.